13.1 For Only $39.99*
*The first 250 to register
Includes:
Long Sleeve T-shirt.
   Chip Timed Race.
Finisher Medal.
 RACE INFO
Sunday, October 22, 2023
8am Start Time
Includes: race entry, shirt & finisher medal
PRICING – ANY DISTANCE
START/FINISH
Stinson Park at Aksarben Village
2285 South 67th Street Omaha, Nebraska 68106
RACE ROUTE
The race begins inside Stinson Park and then gets onto the flat & fast Keystone Trail system for an out-and-back loop
PACKET PICK UP
Saturday October 21 11am- 4pm Courtyard by Marriott 1625 south 67th St. Omaha
Sunday October 22 7:15 am (at start/finish line inside the park)
DISTANCES
TIME LIMITS
Half Marathon: 3 hours 15 minutes
PARKING
There are 3 free Parking garages at Aksarben Village featuring over 1900 parking spots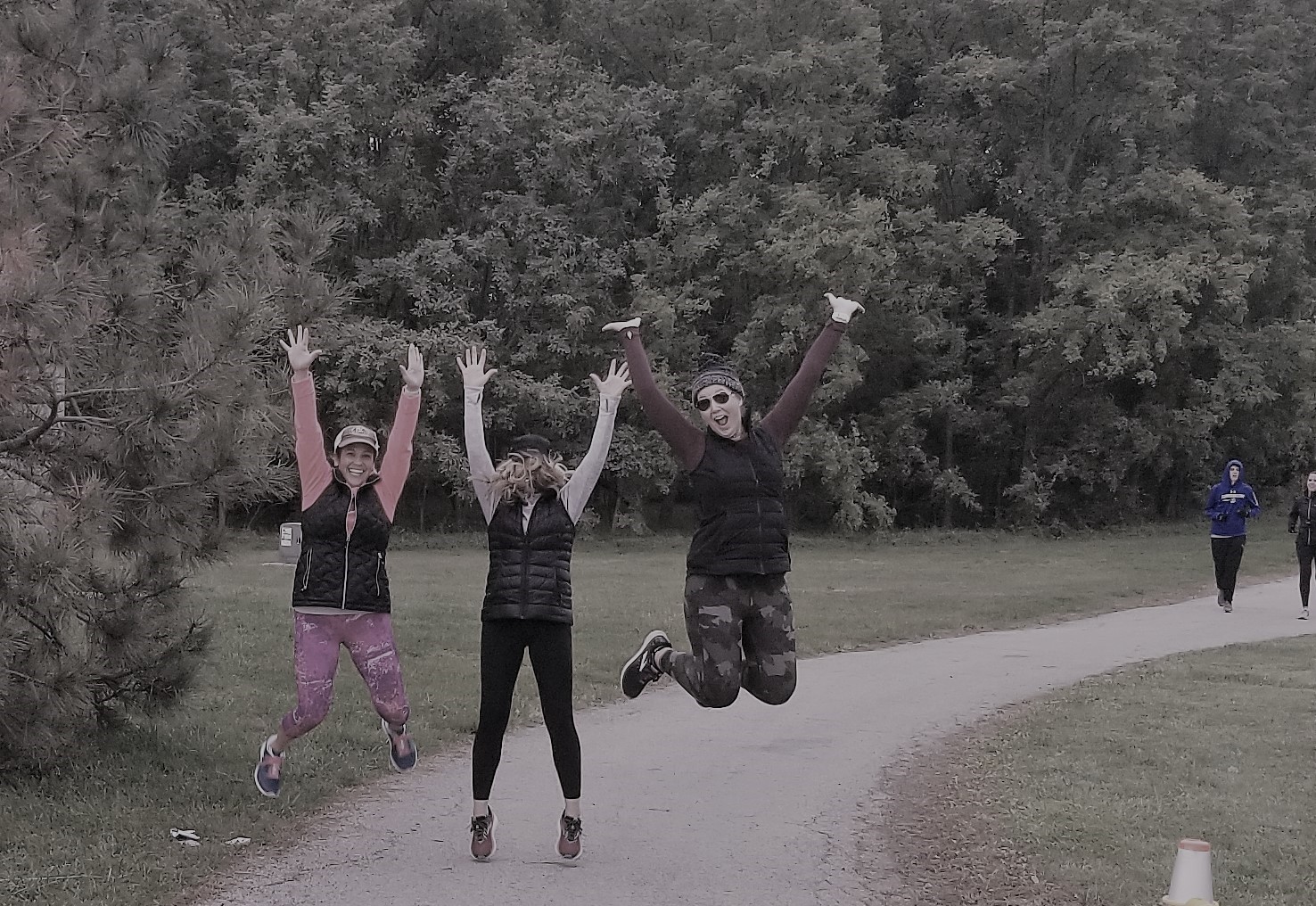 Countdown to 2023 #OmaHalf
"The #OmaHalf has been a fixture in the running community for 6 years now. We continue to be blown away by the support and enthusiasm the running community has for this race. The name comes from blending Omaha with Half.  This event has become Omaha's Favorite Half  Marathon. 
"We picked Stinson Park at Aksarben Village as the Start/Finish Location.  Easy access to the flat and fast West Papio trail system along with the 2,000 parking spots, hotels, restaurants and shops make it the perfect location. Whether you're a first time runner, or trying to set a new personal best.
Runners love the low cost, the great swag and the simplicity of it all: "sign up. show up. run. "
Ryan Sutter
Race Director